Detox diet or detoxification is a common term for westerners and it turned a common practice for celebs as well as common people in recent times.
Detox Diet
Detox diet mostly emphasizes on foods which are loaded with nutrients like vitamins, minerals, antioxidants that eliminate toxins from the body. Most noteworthy, it comprises of foods rich in fiber, and herbs that prevent causing damage to the body and water to clean the system by speeding up the urination and stools.
A detox diet is the foundation of clean detox and the most common type of detox diet is a food based detox. We ingest a lot of toxins through the air, food, and water. Inadequate amount of nutrients can lead to illness and health issues. As a result, this occurs when toxins are deposited in our body with the increasing amount of pesticides, chemicals, additives, preservatives in foods and drinks.
Food to include in the diet
Any fruit that is fresh, frozen, dried or canned in natural fruit juice can be included. Canned fruits often contain a high level of fructose and therefore, it is best to opt for fresh fruits such as apples, bananas, grapefruit, raspberries, strawberries, blackcurrants, nectarines, oranges, pears, melons, star fruits etc. Whole fruits are always a better option compared to fruit juices because whole fruits are loaded with fibers.
You can also try out some refreshing smoothies made out of fresh fruits or drink some ready-made juices. Make sure that ready made juices are 100% natural and unsweetened.Options for vegetables that are not- salted but fresh, frozen and dried. Consequently, these include turnips, onions, carrots, mushrooms, sweet corn, peppers, cauliflower, salad, broccoli, cucumber, spring onions etc.Dried or canned beans and lentils such as black eye, pinto, red lentils, green lentils and brown lentils must be included in the diet because these are the best vegetarian source of high-quality protein.
Eat any fresh fish including salmon, lobster, crab, Monkfish, and any other canned fish like tuna in order to stock up of healthy omega 3 fatty acids.You can consume limited amounts of lean cuts of chicken, turkey, and lamb which are the best source of protein.
In addition, include unsalted nuts like peanuts, walnuts, pistachio, almonds, pine nuts etc. that are rich in vitamins, minerals, and healthy fats.
Tofu, oats, brown rice, rice noodles, rye crackers, rice cakes, unsalted seeds, extra virgin olive oil, balsamic vinegar, garlic, ginger, ground black pepper, honey, herbal or fruit teas all sum up to foods to be included in your diet plan.
The most important point to remember while following a detox diet is to keep yourself hydrated by drinking at least 2 liters of mineral or tap water on a daily basis.
Food to exclude from the diet
Avoid taking high-fat content foods like cheese, butter, cream, margarine and high calorific value added foods like milk and eggs.Also, do not opt for foods that contain wheat including bread, biscuits, cereals, cakes, pies, pastry, breadcrumb foods, croissants etc.
In addition to that do not eat chocolates, sweets, jam, sugar, crisp and savory snacks including salted nuts. Furthermore, coffee, tea, alcohol, and other ready-made sauces, ready meals or processed foods.Pickles, mayonnaise, salt, fuzzy soft drinks and squashes including diet versions are a strict no.
Following a detox diet is not less than any challenge but if you think fitness and clean eating are not foreign concepts anymore then you should sit and work out. At the end, the visible and physical results that are achieved after this plan are addicting and likely lead to permanent alterations toward healthy living. Set a 30-day goal for yourself and plan out in such a way that works best for you, but also remember to give yourself grace in reaching the goal.
Each day of the 30 days detox diet plan will have three meals – breakfast, lunch, and dinner. You must have a smoothie or shake for breakfast, a hearty lunch and light dinner by 7 P.M so that there is a 12 hours gap for digestion and deep cleansing and detoxification.
Sample Diet Plan for 1 Week that can be repeated for the 3 other weeks:
Breakfast
Day 1       Berries and spinach smoothie
Day 2       Avocado, peach and almond milk smoothie
Day 3       Spinach, blueberries and, flax seed smoothie
Day 4       Melon, mango and coconut milk smoothie
Day 5       Watermelon, mint and apple smoothie
Day 6       Apple, pear and cherries smoothie
Day 7       Coconut water, coconut meat and, flax seed smoothie
Lunch
Day 1       Baked fish fillets and lettuce and cabbage salad
Day 2       Chicken stew and whole wheat bread slices
Day 3       Minced lamb soup and Greek salad
Day 4       Chicken and vegetable salad
Day 5       Roasted chicken and green salad
Day 6       Brown rice pilaf and stir fried vegetables
Day 7       Mixed vegetables and brown rice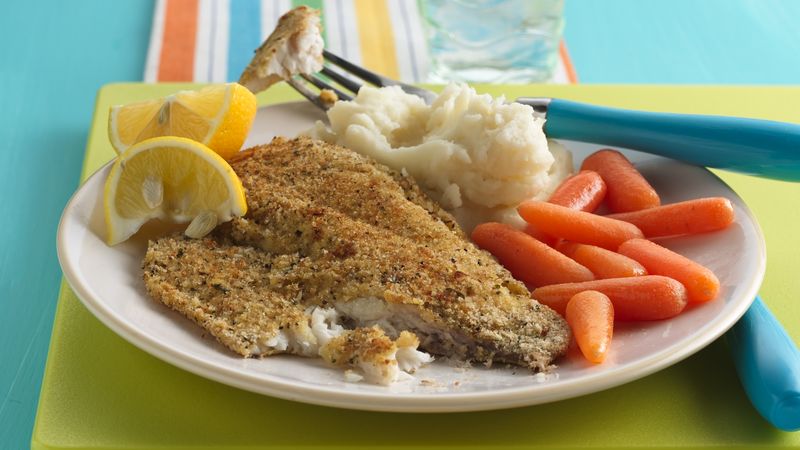 Dinner
Day 1     Mixed lentil soup
Day 2     Baked beans and chicken wrap
Day 3     Tuna salad and stir fried vegetables
Day 4     Chicken and vegetable soup
Day 5     Chicken stir fry and green salad
Day 6     Stir fried fish and brown rice
Day 7     Whole grain noodles
This is just a sample diet plan and you are always welcome to create your own meal plans with food items that are mentioned in the list above.Hence, It is best to snack mindfully than not to snack at all if possible during the 30 days detox diet.