Actor Ileana DCruz was recently stalked by six men, who harassed her when they spotted her alone driving the car.Can't she be treated like any other woman?
Ileana DCruz
Ileana DCruz is a popular name among the Telugu audience as she acted in several super hit films in Tollywood.  Ileana recently featured in Bollywood film 'Baadshaho'. The movie was not a big hit but it had a decent run at the box office.  In a recent interview, Ileana Dcruz revealed that she can't easily hide her emotions while speaking about the stalking incident by six men. Angered by the incident and how it took a toll on her peace of mind, Ileana admits that she's not someone who can easily hide her emotions.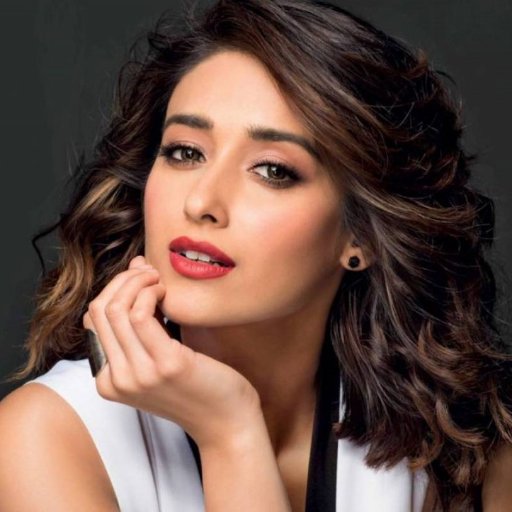 Even during promotions for Baadshaho, each time she was asked about her Australian boyfriend, photographer Andrew Kneebone, Ileana had clammed up.
She said that nobody has the right to tell what is right what is wrong. These men must not be treating the women in their family the same way.  She is also a woman. Why don't they treat me with respect?  Whatever happened has affected the actress deeply and she is extremely disappointed. She said she does not pretend with a smiling face for the public. She made a bold statement: Yes, I know that I'm a public figure but not public property."
An unnecessary bizarre
While talking about the trolls in the social media about her choice of boyfriend, she said that it is very sad that some people are talking about his skin color rather than talking about what kind of person he is. They are telling her that she is dating him because of his skin color. People are so racist and are so good at making random comments or drawing unexpected conclusions.
It is extremely shameful for us as Indian citizens and audience how blindly we comment on people's nature, the character without knowing the person personally. We should keep in mind, they are in the entertainment industry and they work to give us joy and happiness. It takes a lot of hard work against the money they get paid. And it takes just a few words and minutes for us to shame them publicly. This should change. All these are such an unnecessary bizarre that just spreads negativity.