The year 2018 was not only great for films at the box office, but it also gave the leading ladies of Hindi film industry some memorable roles. Whenever given a powerful role, the actresses have always delivered power-packed performances, but sadly there's been a scarcity of such roles. The good news is, it all changed this year. Thanks to the acceptance of content-driven cinema, this year saw a number of films which had actresses at the forefront . Let's take a glimpse over the actresses that rolled our eyes …
10. Taapsee Pannu (Mulk)
In Mulk, she played a lawyer arguing a criminal case, and exasperation is writ upon her face as she deals with a bigoted prosecution lawyer.
9. Anushka Sharma (Pari)
Prosit Roy's film stacks up ghoulish metaphors, and Sharma captivates as a wild girl, a vessel of trauma and tradition, who keeps us in the dark and guessing.
8. Bhumi Pednekar (Lust Stories)
Pednekar vividly conveys helplessness, and eventually wrings our hearts as she dares, stirringly, to dream of more than leftovers.
7. Neena Gupta (Badhaai Ho)
The beleaguered woman of the house — made herself heard silently. With a woman like that, who could resist?
6. Rasika Dugal (Manto)
She indulges her husband's flights of fancy, gladly even joins him, but is clear she doesn't want their wings singed.
5. Manisha Koirala (Lust Stories)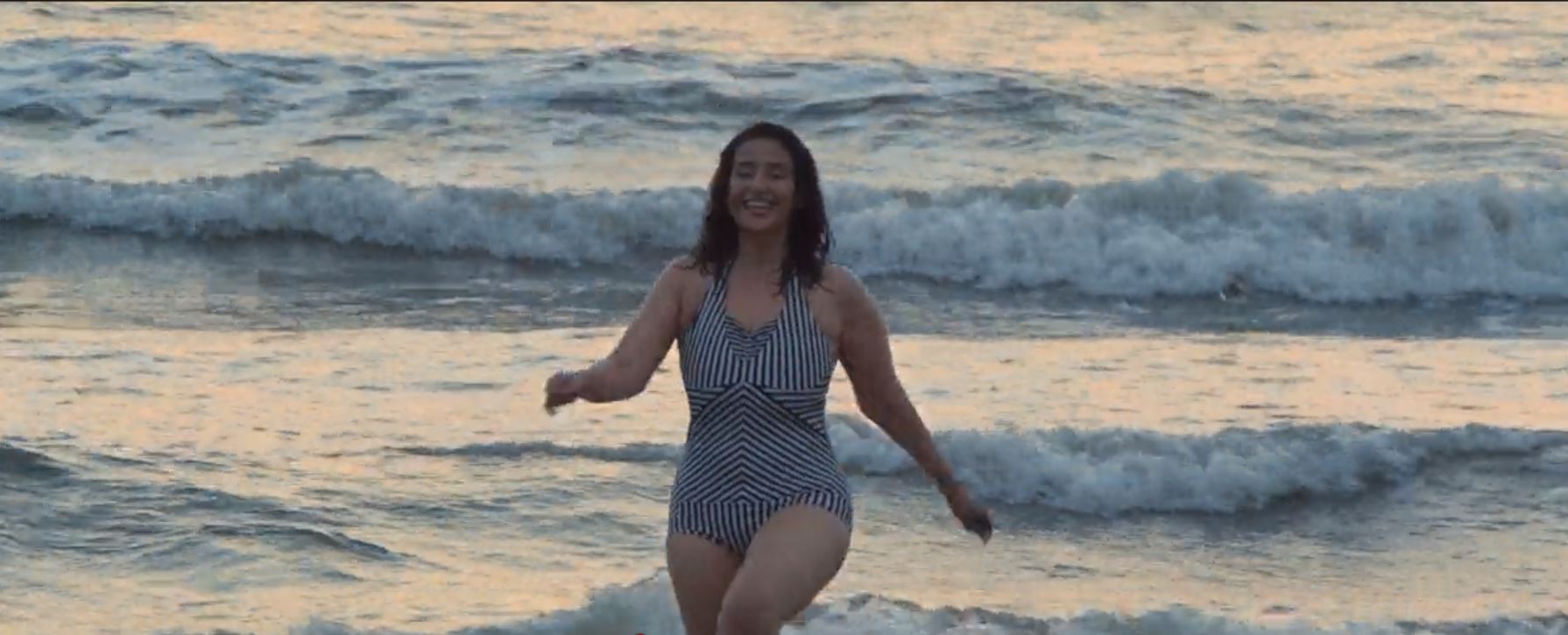 The actress is wide open, and simultaneously inscrutable, as she demonstrates both her desire and her impatience, and by the end of the film, shrugs off secrecy to free her shoulders — no matter how it damns the men. She's the boss.
4. Zoya Hussain (Mukkabaaz)
Hussain makes us believe we can hear the mute girl Sunaina.
3. Radhika Madan and Sanya Malhotra (Pataakha)
Here are two foulmouthed girls who feel no need for grace, warring over everything from beedis to boyfriends.
2. Gitanjali Rao (October)
It is a brittle marvel of a performance from an unprofessional, disarmingly natural actress.
1. Tabu (Andhadhun)
For me Simi is made unforgettable by her hysterical laughter after waving a fake gun in a faker's face. It's all a joke and she's in on it. After all, she's got a Scream mask in her handbag.