Protecting your skin from the sun is important for not both your appearance and health. It's too important to skip.So, here are few tips for sun protection.
Tips for sun protection
Sun damage builds up over time, gradually. It is important to use sunscreen every day, even if it is cloudy. Part of the sun's energy that reaches earth is composed of rays of invisible ultraviolet (UV) light. When ultraviolet light rays enter the skin, they damage skin cells, causing visible and invisible injuries resulting in increased numbers of moles, freckles, wrinkles. Hence, it's recommended to follow these few tips for sun protection.
1. Correct Sunglasses
It is very important to pick the right pair of sunglasses for skin protection.There is more than just a nice look. It matters for a lot of other reasons.First, we will ward off those little wrinkles at the corners of your eyes. They come from too much time in the sun. We can protect the whites of your eyes from damage and block that eyeball-searing ultraviolet light. It is really worth investing in a pair of sunglasses which has a high UV protective layer than to spend on fancy glasses with which offers very less UV protection layers.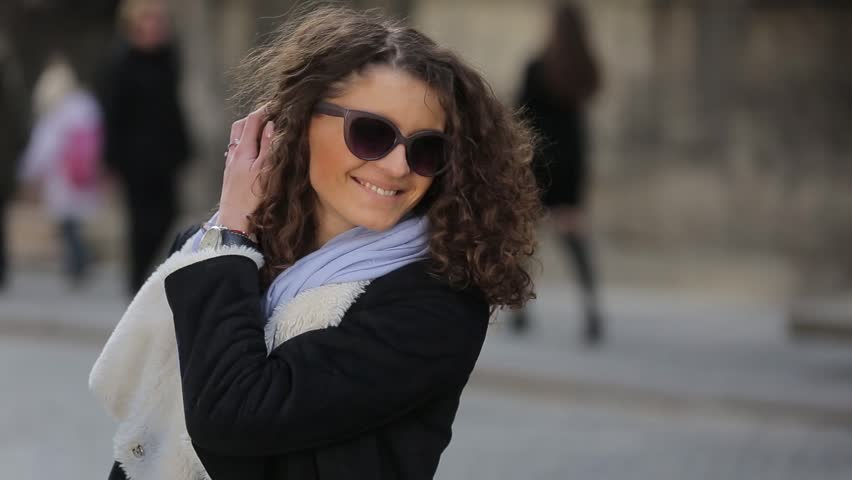 2. Lip Protection
It might be one place we forget to look after when we are thinking about sun protection, but our lips are one of the most sensitive areas and one of the more frequent places that will get burnt. Unfortunately, lip gloss doesn't count. In fact, shiny surfaces attract sunlight so we should use lip balms with high SPF. The lip balms with SPF also offer the soothing benefits of vitamin E, aloe vera, and cocoa butter. We should invest on lip balms as much as we do it on sun screen lotions.
3. Sunscreen Stick
It is one of the most useful things to carry in your bag in summers and of the best tips for sun protection. It does not gift the shiny effect and does not wear off easily with sweat. We can use these sticks more often to the exposed and sensitive areas of our skin. We might actually need to use these more than we think we need it. These sunscreen sticks are easy to swipe on, use for touch-ups, and toss in a bag. We would definitely love the convenience and light finish of these stick formulas. This small little thing is so handy and causes no mess while applying.
Image Source
4. Rash Guard
Just being too susceptible to sun should not be the reason to stop us from planning an amazing vacation at the beach. Who does not like to spend a day by the beach and enjoy the scenic beauty while sipping on to some refreshing drinks.But when you're hitting the beach, there are a few things you need to pack.  Undoubtedly we need to take care of our skin. Not everyone can tolerate the heat and too much exposure to the sea can damage your skin. So, we should consider investing on a rash guard swimwear in that case. These comes in different colour, patterns, styles and fabrics these days. The best rash guards have fabric that protects up to 50 UPF. It should be a must for everyone who wants to hide their skin from the sun's rays on a long day at the beach.
5. Sensible Hat
Everyone wants to look stylish and good and be protected at the same time. Now it is incredible if we could club both.Hats are pretty stylish and protective. But, we should be practical enough while picking up the hat. It should well serve the purpose of wearing it. A hat can save our hair from being exposed to the heat. A good coverage of this hat can save our face from being tanned or exposed to the sun directly. It is even better if it drops down to our shoulder or even wider in that matter. Wearing a wide-brimmed hat outdoors is a great way to protect your hair, eyes, and skin from the sun's ultraviolet (UV) rays. Don't think twice, go get yourself an amazing collection of hats for the summer.